Eminem dropt stiekem nieuw album 'KAMIKAZE'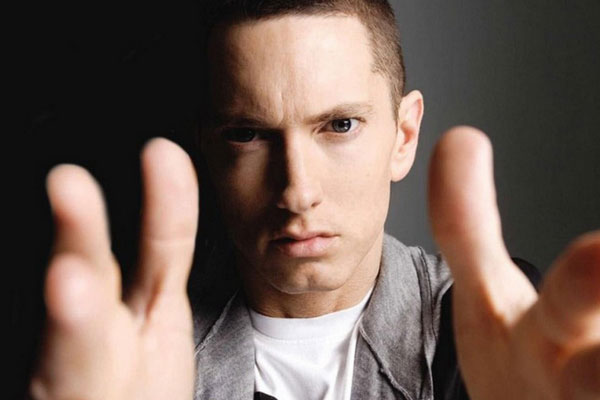 Shady's back! Zonder enig overleg of waarschuwing dropte Eminem afgelopen nacht zijn tweede album in een jaar tijd: KAMIKAZE.
De cover van het album is geïnspireerd door 'Licensed To Ill' van de Beastie Boys. Het album zelf is een antwoord aan iedereen die Em de afgelopen tijd bekritiseerde na zijn album 'Revival' van december. "Everybody's been telling me what they think about me for the last few months," rapt hij. "Maybe it's time I tell them what I think about them."
Het 13 tracks tellende album is geproduceerd door Dr. Dre en Em zelf. Op het album horen we onder andere Royce Da 5'9 en Joyner Lucas. "I feel like I want to punch the world in the fucking face right now," zegt Em op de track 'The Ringer'.
Check het album hieronder.
Tried not 2 overthink this 1… enjoy. ?#KAMIKAZE Out Now – https://t.co/ANw73KbwMt pic.twitter.com/qfQoTYBTUy

— Marshall Mathers (@Eminem) August 31, 2018