Drake raakt 2 miljoen dollar kwijt in gokspel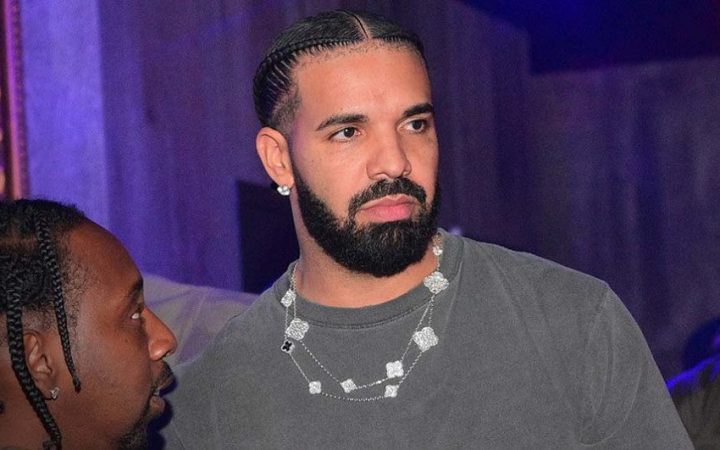 Oei. Drake is 2 miljoen dollar kwijt. De rapper legde het in bij een UFC wedstrijd tussen Israel Adesanya en Alex Periera in New York.
Drake maakte kans op 2,9 miljoen dollar als Adesanya Pereira wist te verslaan, maar dat gebeurde niet. Pereira versloeg zijn tegenstander in de vijfde ronde en is nu kampioen.
Ondanks het grote verlies, maakt het Drake niet zoveel uit. Hij is druk bezig met andere dingen waar hij zijn focus op kan leggen. "Been focused on the album. I gotta get back to stacking up," schrijft de rapper bij een foto.
Voor dit verlies kende Drake juist grote winsten. Zo won hij 1 miljoen dollar toen Adesanya mixed martial artist Jared Cannonier versloeg in juli. Hij trok ook 1,26 miljoen dollar naar zich toe door een Super Bowl game.