Cardi B geeft Offset half miljoen dollar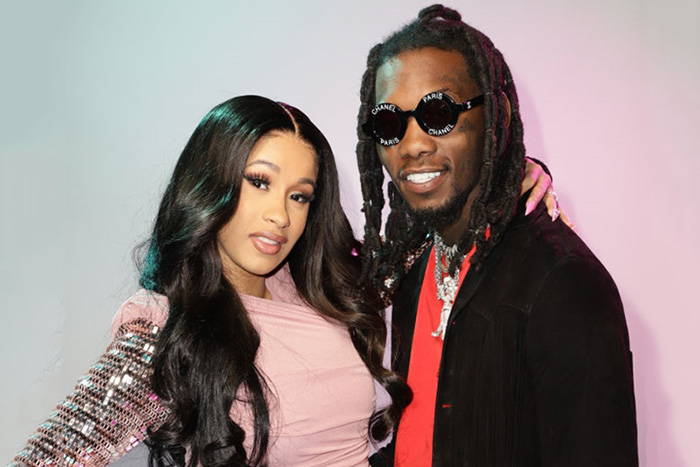 It's all about the money.
Cardi B heeft haar mannetje blij gemaakt met 500.000 dollar. Hij is jarig en dat vier je geheel in stijl, natuurlijk. De 'Money' rapper verraste haar man voor zijn 28e verjaardag met een half miljoen.
"What else can I give somebody that got everything? The fridge!" Het geld zat in een koelkast. Ze deelde een video van het moment waarop hij de koelkast opende en zag dat er geld in zat.
Offset geloofde zijn ogen niet. "That's $500.000," zei Cardi. Voor Offset hoefde het niet per se: "You don't gotta give me this money." Cardi reageerde: "I don't know what to give you so I gotta give you something. You could buy a car, you could buy more clothes, you could buy jewelry, you could buy me more Birkin bags. Shit, you could do whatever the hell you want."