Drake dropt nieuwe single 'Search & Rescue'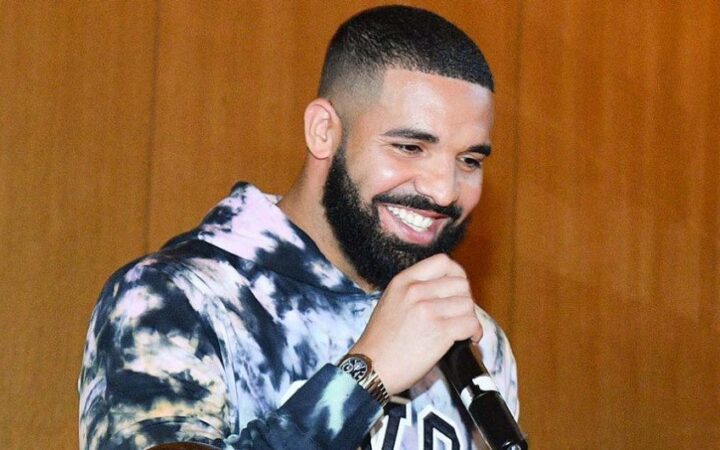 Drake houdt er voorlopig nog niet mee op. Een week nadat hij een tipje van de sluier gaf, dropt Drake nu de single.
"I need someone to be patient with me / Someone to get money with, not take it from me / They don't even need to be as famous as me," zingt hij op 'Search & Rescue'. "Come and rescue me / Take me out the club, take me out the trap / Take me off the market, take me off the map."
Op het nummer horen we een soundbite van Kim Kardashian uit de season finale van 'Keeping Up With The Kardashians'. Daarin zegt ze dat ze wil scheiden van Kanye West. "I didn't come this far just to come this far and not be happy. Remember that."
Het is Drake's eerste release in 2023. In januari liet hij al doorschemeren dat er dit jaar een album aan zit te komen.