DJ Khaled kondigt nieuw album 'KHALED KHALED' aan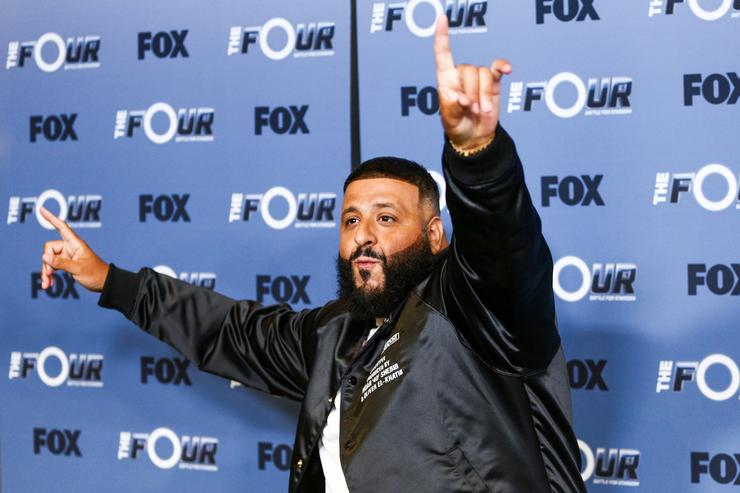 DJ Khaled heeft de titel vrijgegeven van zijn nieuwe studioalbum. Het 12e album van de rapper en producer gaat 'KHALED KHALED' heten.
Bij de bekendmaking liet hij ook een trailer zien van highlights uit zijn leven en muzikale carriere. Zo zien we onder andere zijn live shows, het winnen van zijn eerste Grammy en natuurlijk zijn zoontje komt voorbij.
"MY ALBUM TITLE: KHALED KHALED. MY 12th STUDIO ALBUM GOD IS THE GREATEST ALBUM MODE," schreef Khaled bij de video. De eerste twee singles, 'Popstar' en 'Greece' genoemd, zijn allebei samenwerkingen met Drake.
'Khaled Khaled' is Khaled's opvolger op 'Father of Asahd' van vorig jaar.