DJ Khaled brengt deze week nieuwe single 'No Brainer'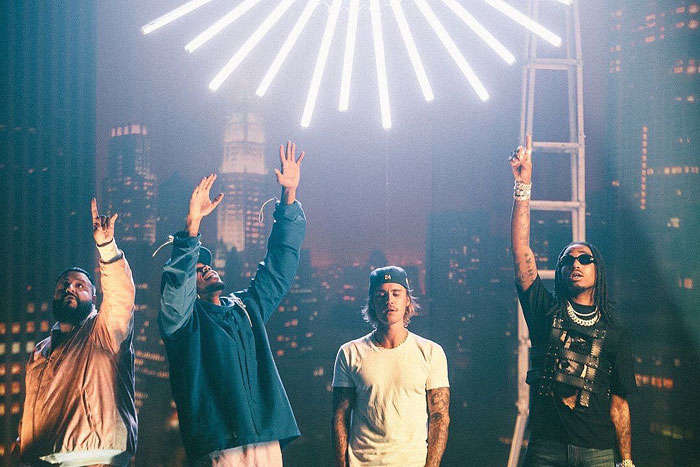 DJ Khaled is klaar voor 'anotha one'. Hij kondigt op Instagram zijn nieuwe single 'No Brainer' aan. Op de track gaan we ook Justin Bieber, Chance The Rapper en Quavo horen. De single komt vrijdag gelijktijdig met een video uit.
'No Brainer' is de eerste single afkomstig van Khaled's aankomende album 'Father Of Asahd'. Ook dit album wordt geproduceerd door zijn zoon Asahd.