Diddy wil BET Media Group kopen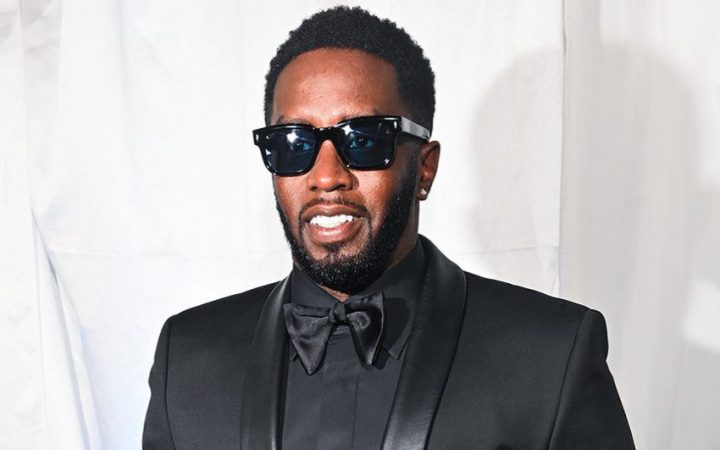 Diddy ziet wel toekomst in BET. Het Amerikaanse medianetwerk heeft de interesse gewekt van de rapper, producer en entrepeneur.
De huidige eigenaar van BET, Paramount Global, zou op zoek zijn naar een koper en Diddy heeft zijn interesse kenbaar gemaakt. Hij wil het mogelijk helemaal overnemen. "Diddy is exploring the opportunity to purchase BET as a part of his strategy to build a Black-owned global media powerhouse," zegt een bron dichtbij.
Diddy wil het merk weer terugbrengen naar de roots: een 'Black-owned brand'. "That's better for the business, for the culture and for building wealth in the Black community."
Eerder deze maand werd al bekend dat Paramount de BET Media Group zou willen verkopen. Onder die groep vallen onder meer de tv-kanalen BET en VH1.
BET werd in 1980 opgericht door Robert Johnson en richtte zich primair op zwarte kijkers. Paramount Global, dat voorheen Viacom heet, waar TMF en MTV Nederland ook onder vielen, kocht BET in 2000 voor ruim 2 miljard dollar in aandelen.
Diddy is geen onbekende in de cable tv business. Hij heeft het Revolt kabelnetwerk al, dat in 2013 van start ging.