Diddy geeft releasedate voor MMM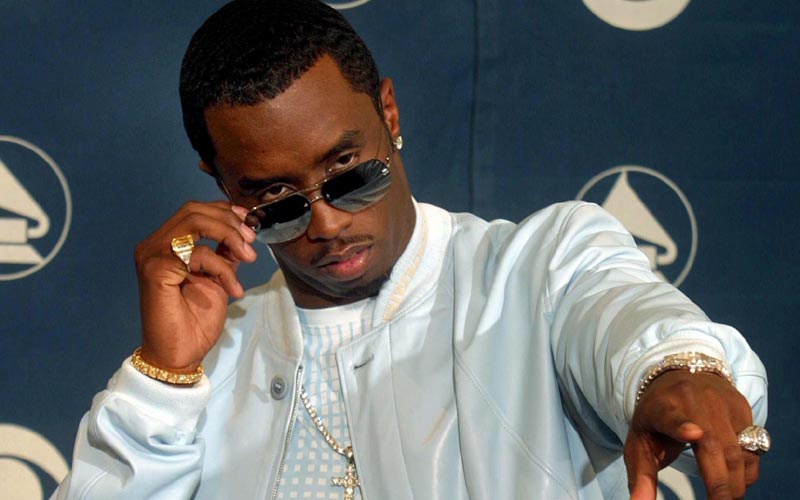 Diddy heeft de releasedate van zijn eerste release sinds vijf jaar bekendgemaakt. De Bad Boy-man postte een foto van Michael Jordan op Instagram met de datum 29 juni erop.
"#MMM release date!!!!! June 29th 2015!!!!!" aldus Puff. "Everybody ain't got to know what i it is. Just remember the date! #MMM 6-29-15. june292015 MITCH………. I motivate someone. You have to motivate me! how. Today can you motivate me! Mitch."
MMM staat voor 'Money Making Mitch'. Dat zal de eerste release zijn sinds Diddy's 'Last Train To Paris' uit 2010. Hij stond de laatste periode onder andere in de studio met Kanye West, Mario Winans en Stevie J.