ConvexXx komt met nieuwe track 'Bruggen'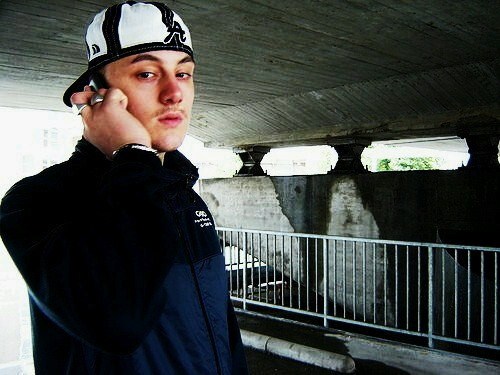 Naar aanleiding van de workshops 'Hiphop & respect' die rapper ConvexXx uit Deventer geeft aan kinderen op basisscholen, heeft hij de single 'Bruggen' gemaakt. De titel spreekt al voor zich, bruggen bouwen tussen verschillen en culturen.
Rood of blond haar, Negroïde, blank of Aziatisch, Dik of dun, jong of oud. ConvexXx staat ervoor om de kloven tussen mensen zo klein mogelijk te houden.
De mix en master van de track is verzorgd door ConvexXx zelf.
Je kunt de track hier downloaden.