Collie Buddz komt naar Amsterdam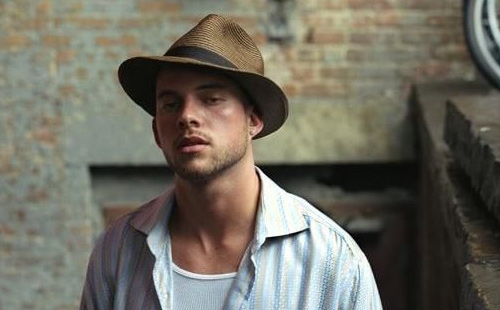 Collie Buddz komt naar Nederland! Op 28 juni staat de reggaester in The Sand in Amsterdam. Onder begeleiding van The New Kingston Band, die ook in het voorprogramma staat, zal Buddz een energiek live optreden geven. Aansluitend zullen DJ Mr Wild, DJ Duane Franklin, DJ MBA, DJ Jah en Kalibwoy de nacht voortzetten met dancehall –en reggaetunes op de afterparty.
In 2007 bestormde Collie Buddz met zijn gelijknamige debuutalbum de hitlijsten. Met hits zoals 'Mamacita' en 'Come Around' en samenwerkingen met Snoop Lion en Kid Cudi op zijn naam, is hij jaren later niet meer weg te denken uit de reggaemuziek scene.
Buddz werd geboren in Amerika, maar groeide op in Bermuda. De zanger mixt reggae met dancehall, hiphop en soca. De afgelopen jaren geeft hij wereldwijd concerten om zijn muziekstijl ver over de grenzen van zijn eigen roots te promoten. "Ik hou van muziek maken en het geeft me voldoening dat andere mensen over de hele wereld ervan kunnen genieten. Ik leef uit een koffer en dat zou ik niet anders willen," aldus Buddz.
Hij kan zijn koffer op 28 juni 2013 nog een keer uitpakken om The Sand in Amsterdam op zijn kop te zetten. In een uniek concert zal hij onder begeleiding van The New Kingston Band oude en nieuwe nummers laten horen.
Hou de website van Hot Jamz Radio in de gaten, want binnenkort geven we tickets weg voor Collie Buddz!