Ciara tekent deal met Republic/Uptown Records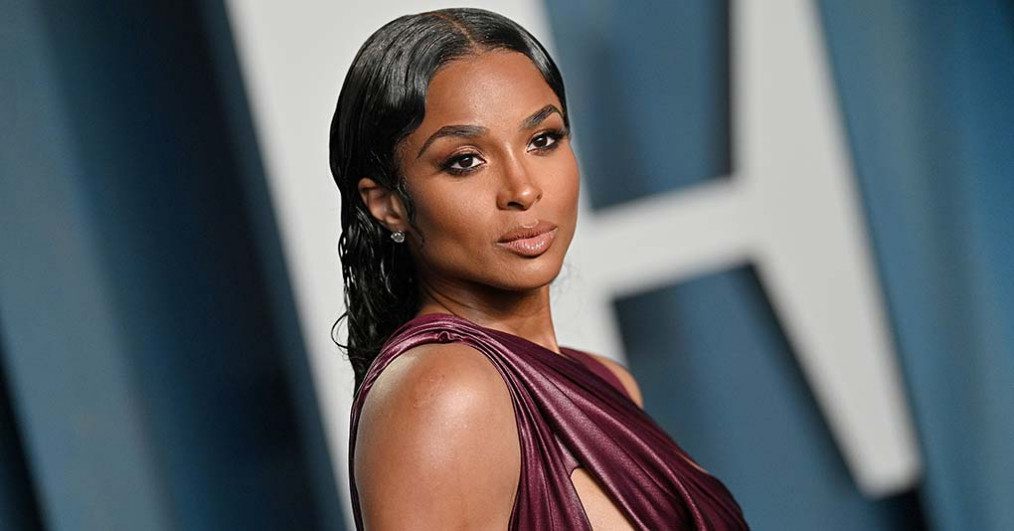 Ciara heeft een nieuwe deal te pakken. Ze tekende deze week bij Republic Records en Uptown Records als partnership met haar independent label Beauty Marks Entertainment.
"I am thrilled to partner with Uptown/Republic Records through my own label imprint Beauty Marks Entertainment," zegt Ciara gelukkig. "Wendy Goldstein and I have been in discussion to work together for some time and the enthusiasm that her and the entire team have expressed over this new project marks an exciting new chapter in my career."
Ciara is blij onderdeel te mogen zijn van zo'n hecht label: "I am grateful to be able to continue my mission of making the world dance with a team I admire, who are at the forefront of empowering artists."
"I've been a fan of Ciara forever," zegt Republic Records Co-President Wendy Goldstein. "Working with her has been a dream, and she's making some of the most powerful, undeniable, and innovative music of her entire career now. This is an incredible creative chapter for her, and we're all excited to be part of it."
Begin deze maand maakte Ciara ons al lekker met een tease video voor Jump, maar op 8 juli komt het nummer daadwerkelijk uit. De video voor het nummer is gemaakt door Dave Meyers, die ook verantwoordelijk was voor 'Lose Control'.
Afgelopen maand zei Ciara al dat ze haar nieuwe album klaar had liggen. Het is haar eerste album in drie jaar tijd en wordt de eerste release bij Republic/Uptown.