Ciara is klaar met nieuw album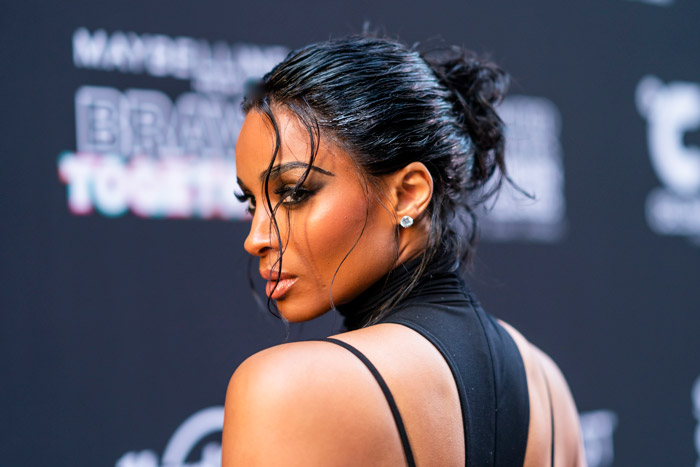 Ciara is klaar met haar nieuwe album. Dat zegt ze in een interview met The Associated Press.
Het is drie jaar geleden sinds haar laatste album, maar Ciara maakt een comeback. "I'm working on my album. I'm actually finished with my album, which I'm excited about."
Voor de eerste single 'Jump' is ook al een video geschoten.
In mei 2019 bracht Ciara ahar album 'Beauty Marks' via haar independent label 'Beauty Marks Entertainment'. Op dat album hoorden we onder meer Kelly Rowland en Mackelmore.
Wanneer het nieuwe album precies uitkomt, is nog niet bekend.