Chris Brown laat fans langer wachten op nieuw album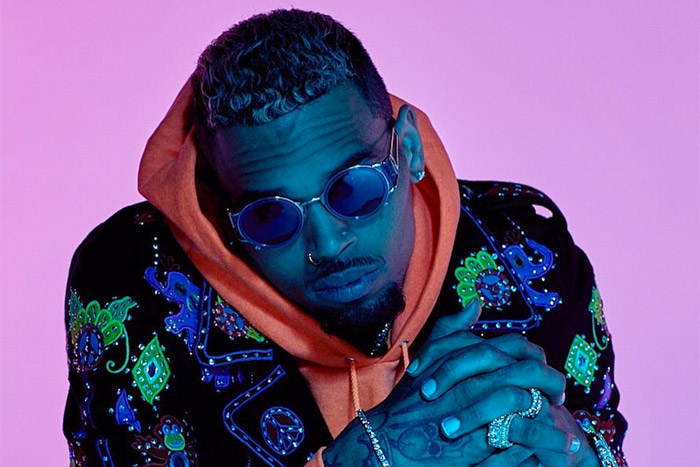 Chris Brown wacht nog even met de release van zijn nieuwe album. Hij wil wachten op het juiste moment.
"I ain't dropping no album until i'm ready," schrijft de zanger op Instagram. "I need to give y'all a chance to miss me," voegt hij eraan toe. De post is inmiddels weer weggehaald.
Vorig jaar kondigde hij het album al aan. In juli maakte Chris Brown de naam bekend van zijn tiende studioalbum, de opvolger op 'Indigo' uit 2019.
Intussen zit Chris niet stil. Hij is te horen op 'Come Through' van H.E.R en de remix van 'Track Star'.