Chloe Bailey en Latto brengen samen 'For The Night'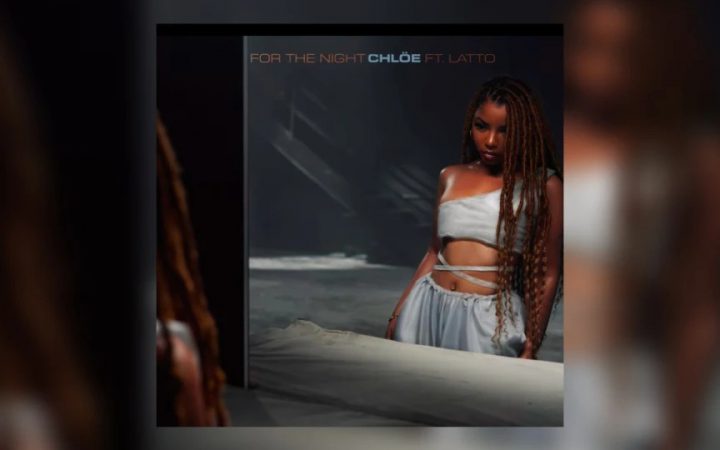 Na de track eerder deze week te hebben gehyped op social media, brengt Chloë Bailey vandaag haar nieuwe single 'For The Night'.
Het is een samenwerking met Latto. Met de samenwerking laat de zus van Halle Bailey zien dat ze niet per sé haar zus nodig heeft om goede muziek uit te brengen en het ook zelf kan. Het nummer is geproduceerd door London On The Track.
Check de video hieronder: