Cardi B schept op over bedragen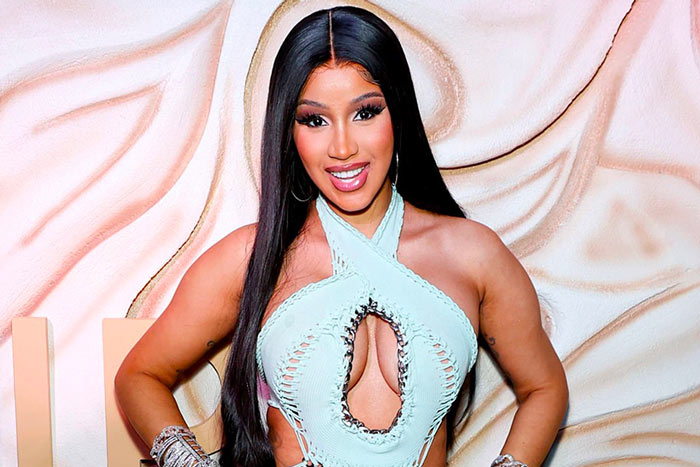 Cardi B schept op over haar verdiensten. De hiphop superster laat weten wat ze per optreden incasseert.
Maandag deelde ze het bedrag dat Cardi aangeboden kreeg voor een aantal shows. Het gaat om 2,3 miljoen dollar. Er staat niet bij wie de organisatoren zijn, maar het zou om een festival gaan in juli.
"1.150.000 per show," stond er te lezen. "This is for the headline position each night."
Even later waren de berichten weggehaald. "My music reps just call me to take it down …..😕…..I can't never have fun," zegt Cardi.