Beyonce poseert sexy voor H&M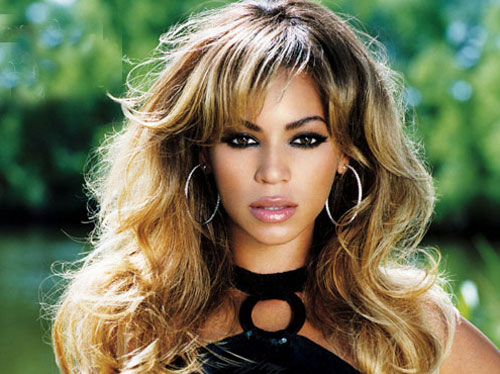 Beyonce is deze zomer te zien in advertenties en billboards van H&M. De zangeres heeft een contract getekend met de kledingwinkel. Ze krijgen de toepasselijke slogan 'Beyonce as Mrs. Carter in H&M', refererend naar haar aanstaande wereld tour.
"I've always liked H&M's focus on fun and affordable fashion," zei B onlangs. "I really loved the concept we collaborated on to explore the different emotions of women represented by the four elements—fire, water, earth and wind. It was a beautiful shoot on a tropical island. It felt more like making a video than a commercial."
De Nederlandse Inez van Lamsweerde heeft de foto's geschoten op de Bahamas en de commercial werd geschoten door Jonas Åkerlund, die ook 'Telephone' voor zijn rekening nam. In de commercial horen we Beyonce's track 'Standing On The Sun'.
De zomer-collectie is vanaf begin mei te koop.