Beyonce grote winnares BET Awards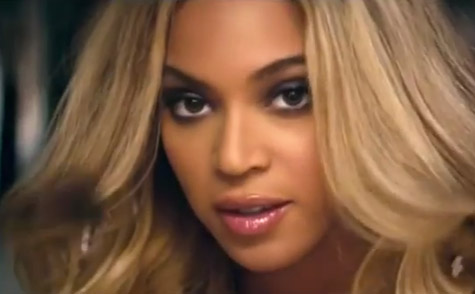 Afgelopen weekend werden de BET Awards uitgereikt. Beyonce werd uitgeroepen tot grote winnares. Niet alleen mocht ze de show openen met Kendrick Lamar, ook kreeg ze maar liefst vijf awards mee naar huis.
Ze kreeg onder meer een award voor Video Of The Year met 'Formation', Best Female R&B/Pop Artist en de FANdemonium Award.
Beyonce was zelf niet aanwezig, want zij is onderweg naar Europa voor de 'Formation World Tour'. Haar moeder Tina Lawson ontving de awards voor haar. "I wanna thank her husband and her daughter Blue for always willing to share her with all of us."
Op 17 juli staat Beyonce in de Amsterdam Arena voor een spetterend optreden.