Beyonce en Jay-Z naar Amsterdam Arena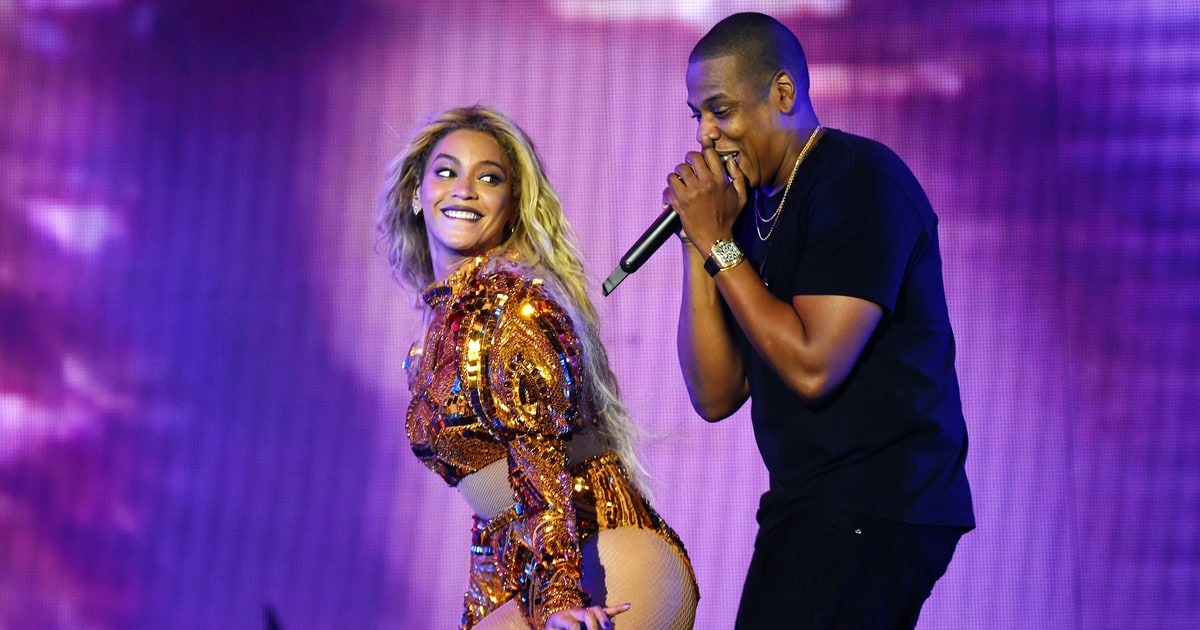 De kogel is door de kerk: Beyonce en Jay-Z komen naar Nederland. Deze zomer staan de twee in de Amsterdam Arena. Daarmee is ook de Europese 'On The Run II'-tour officieel.
De tour start op 6 juni in Cardiff. Daarna zijn Beyonce en haar mannetje Jay-Z in verschillende Europese en Amerikaanse steden te zien. Op dinsdag 19 juni geven ze een concert in de Amsterdam ArenA.
Beyoncé en Jay-Z waren voor het laatst samen op tournee in 2014 met hun On The Run-tour. Dat werd een groot succes. Ruim 90 procent van alle shows in de Verenigde Staten was uitverkocht. De tournee leverde 75 miljoen euro op. Ongeveer 850.000 fans kochten een kaartje. In Europa traden zij toen nauwelijks op, alleen in Parijs waren er twee concerten.