Ariana Grande kondigt nieuwe album & single aan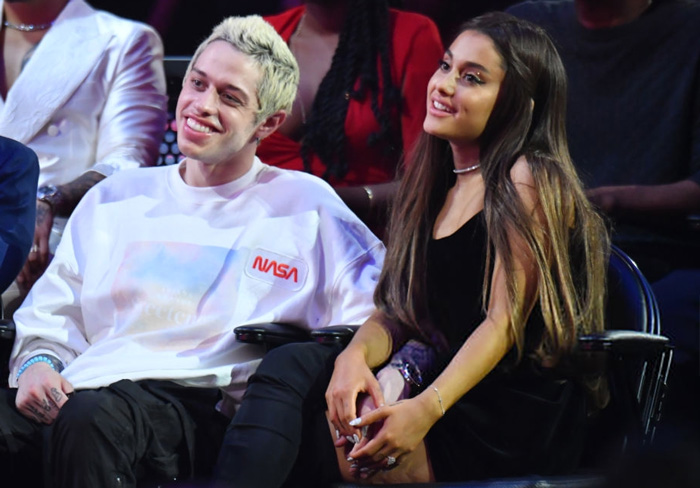 Ariana Grande gaat maar door. Nog geen drie maanden na haar album 'Sweetener' staat er alweer een nieuw album te wachten. En dit keer wordt her persoonlijk.
Ze heeft er zoveel zin in, dat ze nu alvast de leadsingle lanceert: "thank u, next" refererend naar haar breuk met Pete Davidson. Op de single heeft ze het ook over de gestrande relaties met Big Sean, Ricky Alvarez, Mac Miller en Pete Davidson. "Thought I'd end up with Sean / But he wasn't a match / Wrote some songs about Ricky / Now I listen and laugh / Even almost got married / And for Pete I'm so thankful / Wish I could say thank you to Malcolm / 'Cause he was an angel."
Ze gaat door met haar leven en maakt geen tijd voor negativiteit. "I know they say I move on too fast / But this one gon' last / Cause her name is Ari / And I'm so good with that / She taught me love / She taught me patience / How she handles pain / That shit's amazing.
Pete Davidson heeft ook het laatste gezegd tijdens zijn recente sketch in Saturday Night Live. De comedian deelde wat aardige woorden over zijn ex en hoopt hiermee dat het klaar is. "I know some of you are curious about the breakup, but the truth is, it's nobody's business and sometimes things just don't work out and that's OK. She's a wonderful, strong person and I genuinely wish her all the happiness in the world."
thank u, next