Ariana Grande en Big Sean uit elkaar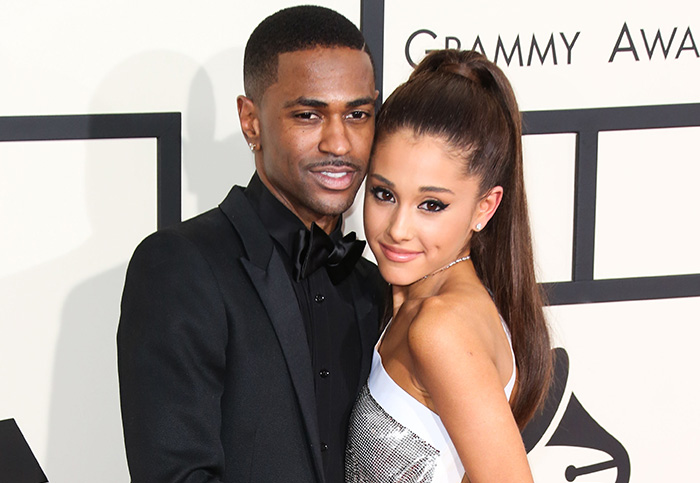 Mannen, opgelet! Ariana Grande is weer vrijgezel. Na negen maanden zetten de zangeres en Big Sean een punt achter hun relatie.
"Ze geven nog steeds erg veel om elkaar en zullen ook vrienden blijven," stond er in een officieel statement te lezen. "Wij vragen de media hun privacy te respecteren en ze de kans te geven dit te verwerken." In augustus 2014 kregen de 21-jarige zangeres en 27-jarige rapper een relatie. In oktober gaf Ariana in een interview toe dat ze de liefde in elkaar hadden gevonden. "He is one of the most amazing man in the world, and that includes my grandfather and my brother."
Sean was eerder verloofd met Naya Rivera, maar koos toch voor de 'Love Me Harder' zangeres. "Ariana is very, very special. She's very special to me."
Volgens US Weekly hebben de twee een tijdje geleden al een punt achter hun relatie gezet. "Ze hebben hiertoe besloten omdat ze elkaar vaak al niet konden zien, vanwege hun tourschema," aldus een insider. Een tijdje geleden kwamen ze al in het nieuws omdat Big Sean boos zou zijn op een zet van Justin Bieber. Hij zou een 'te sexy' dansje hebben gedaan met Ariana op het podium.