9th Wonder dropt 'Jumpin' met Busta Rhymes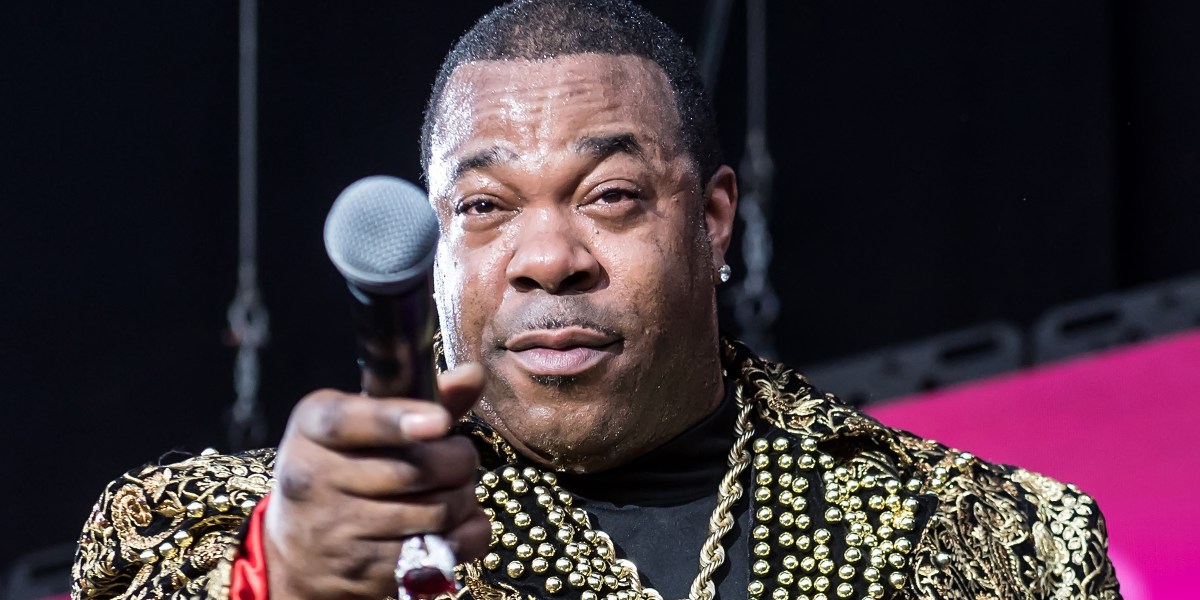 Bus a bus. It's Busta Rhymes back on the deck.
Dit weekend dropte 9th Wonder de tweede editie van zijn 'Jamla Is the Squad' project, dat een aantal nieuwe talenten laat horen: Rapsody, Heather Victoria, Reuben Vincent en GQ.
Maar behalve deze nieuwe talenten heeft 9th Wonder ook een aantal goede bekenden die hij heeft weten te strikken voor het project. We horen onder meer J. Cole op 'Sojourner' en Busta Rhymes is te horen op 'Jumpin'.
Check die track hier: