6ix9ine werkt thuis aan nieuwe muziek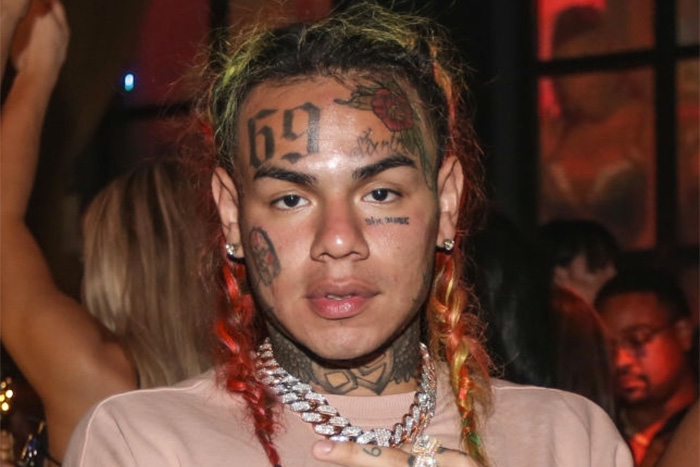 6ix9ine is voor het weekend nog vrijgelaten. De laatste maanden van zijn 2 jarige celstraf mag de rapper thuis uitzitten.
De vervroegde vrijlating werd goedgekeurd omdat Tekashi last heeft van astma en bronchitis. Hij is daardoor gevoeliger voor het Coronavirus. "
"The Court accordingly finds that, in light of the heightened medical risk presented to Mr. Hernandez by the COVID-19 pandemic, there are extraordinary and compelling reasons to reduce Mr. Hernandez's sentence in the manner requested––to wit, releasing Mr. Hernandez from custody and requiring him to serve his first four months of supervised release in home confinement, on specified conditions," aldus de rechter.
Nog geen 24 uur na zijn vrijlating liet de rapper weten bezig te zijn met nieuwe muziek. Hij kan daar thuis in alle rust mee aan de slag.
Voor zijn volgende album heeft de rapper alweer de steun van zijn vorige label 10K Projects.