12-jarig rap-talent gearresteerd in winkelcentrum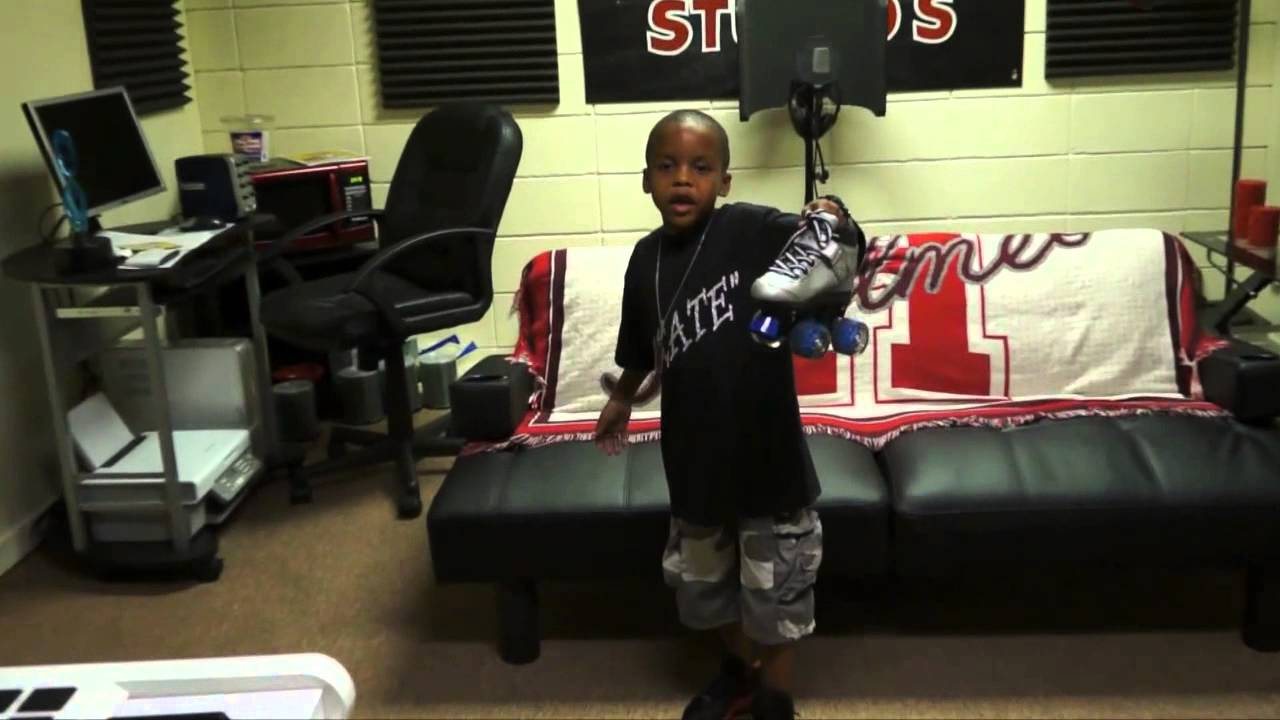 Het is altijd schattig als een tiener op jonge leeftijd een groot publiek weet te bereiken met zijn talent. De Amerikaanse overheid is daar geen fan van, zo blijkt.
In oktober werd de 12-jarige Corey J, bekend onder zijn artiestennaam Lil C-Note, gearresteerd in een winkelcentrum, omdat hij daar volgens de politie zijn mixtapes verkocht. De beelden die online kwamen gingen al snel viral.
Corey stond vorige week in de rechtszaal om zich te verdedigen in de zaak. Hij wordt verdacht van het verstoren van de openbare orde (iets waarvoor de politie je al snel kan oppakken in Amerika), onnodig betreden van een gebied en verzet tegen zijn arrestatie.
Corey's advocaat Mawuli Davis staat de jongen bij in de zaak. "When he was there, he was not selling any CDs or doing anything that would have been prohibited he was there meeting other artists."
Corey was in Georgia om zijn familie te bezoeken. Volgens de politie werd hij twee keer gevraagd om weg te gaan en te stoppen met verkopen van cd's. Daarna werd hij gearresteerd. Zijn tante filmde de gebeurtenissen en de beelden kwamen online.