Zendaya laat trailer 2e seizoen Euphoria zien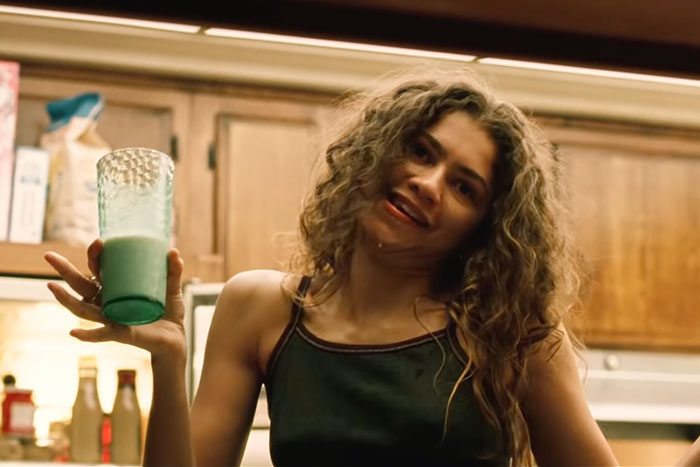 Euphoria komt terug met een tweede seizoen. En Zendaya laat deze week de trailer zien van de HBO-serie.
Seizoen 2 gaat verder waar het eerste seizoen is gebleven. Rue (Zendaya) en Jules (Hunter Schafer) zijn uit elkaar gegaan nadat Rue weer aan de drugs ging. In de trailer zien we Rue dansen op Frank Sinatra's ' Call Me Irresponsible' .
"When you're younger, everything feels so permanent. But as you get older, you begin to realize nothing is and everyone you love can drift away," zegt Rue in de trailer.
Het tweede seizoen van de HBO-serie gaat op 9 januaro in premiere. Check de trailer hieronder.