YouTube kijkt naar betaalde abonnementen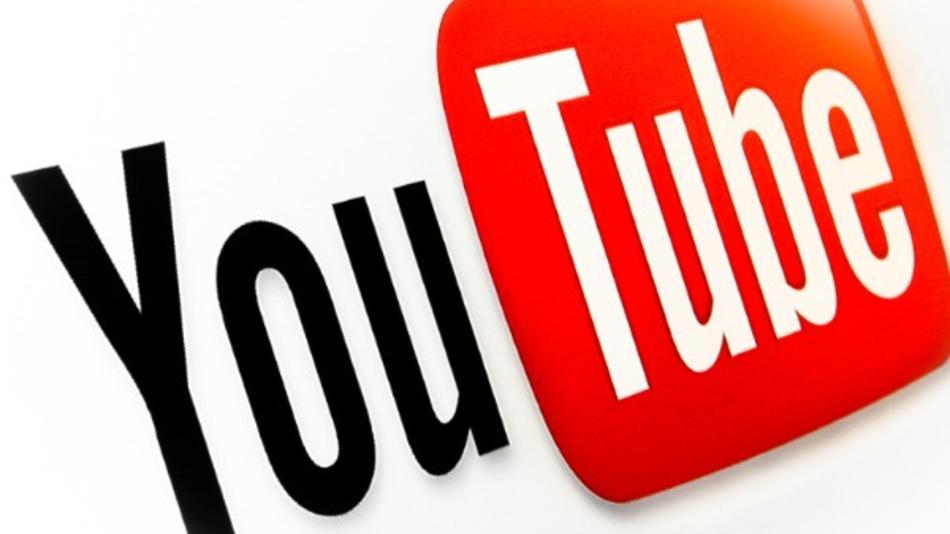 YouTube is het aan het kijken naar een mogelijkheid om betaalde abonnementen in te voeren. dat vertellen anonieme bronnen. Advertenties zouden dan verdwijnen.
"Er zijn diverse contentaanbieders die denken dat een betaald abonnement naast advertenties lucratief kan zijn. We kijken daar dus naar," aldus YouTube. Ze zeggen echter dat de advertenties niet zullen verdwijnen. Ook is het niet bekend of er naast een abonnement nog mogelijkheden bestaan om gratis muziekvideo's te bekijken.
YouTube wordt al lang niet meer echt gebruikt waar het voor bedoeld is. Veel uploaders maken een screenshot of plaatsen een stilstaande foto in een video, alleen om muziek te kunnen uploaden op YouTube. Google heeft zelf al een muziekdienst in handen: via Google Play kunnen gebruikers van Androidtoestellen muziek kopen en downloaden. De dienst is nog niet beschikbaar in Nederland in verband met rechten, maar diensten als Deezer en Spotify maken dit al wel mogelijk.