Wyclef Jean dropt mixtape 'April Showers'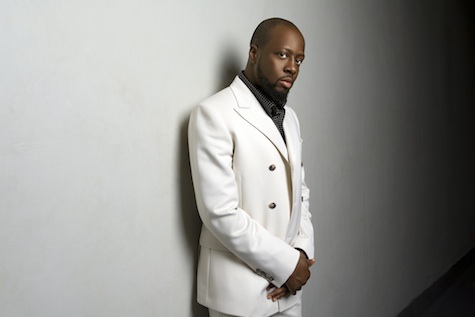 Terwijl Lauryn Hill een nieuwe deal maakt met Sony, maakte Wyclef Jean zich op voor de release van zijn eerste mixtape 'April Showers'. De tape bevat 33 tracks waaronder de al uitgekomen 'Hip Hop' en 'Mid Life Crisis'.
Voor de tape riep Wyclef de hulp in van T.I, Waka Flocka, Mobb Deep en Whitney Houston. Ook zijn een aantal nieuwe talenten te horen van zijn Refugee La Republique Records-label.
"With April Showers, I am going to show you where I feel the evolution and future of music is going. From this body of work you can expect a futuristic sonic eclectic sound. April Showers promises a forecast that will help bring brighter days to hip-hop fans across the globe."
Download de mixtape via DatPiff.com.