Vrouw laat beslag leggen op The Game's recordlabel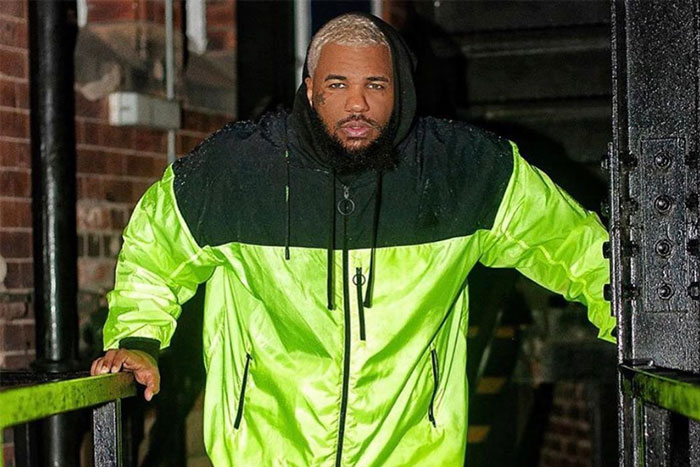 De vrouw die claimt aangerand te zijn door The Game heeft de volledige controle gekregen over LA Prolific, het label van The Game.
Het label bestaat sinds november. Via dat label bracht hij zijn album 'Born 2 Rap' uit. Priscilla Rainey heeft nu de volledige controle over het bedrijf en krijgt alle inkomsten naar haar rekening overgeboekt. Ook het volledige salaris dat The Game zichzelf uitkeerde via het bedrijf gaat naar Rainey.
De vrouw zegt in 2015 door de rapper aangerand te zijn tijdens opnames van zijn VH1 reality show 'She's Got Game'. Ze klaagde hhem in 2015 aan voor 10 miljoen dollar, maar de rapper kwam niet opdagen. Daarom veroordeelde de rechter hem bij verstek tot een schadevergoeding van 7,13 miljoen dollar. Dat betaalde hij niet.
"All third parties who receive notice of this Order are directed to pay any and all money or property due, or to become due, under this Order, directly to Plaintiff either: (1) by check payable to 'Priscilla Rainey,' and delivered to Plaintiff's counsel" until the judgment is satisfied in full," zo staat te lezen in het oordeel.
Eerder deze maand plaatste Priscilla een foto van haarzelf op Instagram waarop ze te zien is in een Porsche met flappen in haar schoot.