Video: The Partysquad – Helemaal Naar De Klote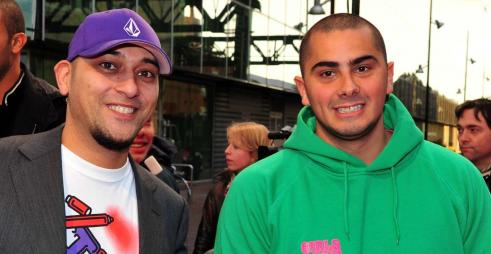 Een tijdje geleden lieten we je al de making of van de videoclip van Helemaal Naar De Klote zien, maar nu hebben de mannen van The Partysquad de video uitgebracht.
De video is gemaakt door Natwerk. In de nieuwe clip van de twee Amsterdamse producers zie je hoe er helemaal naar de klote wordt gegaan. Frank de Ruwe van Natwerk wilde 'visuele madness' creëren in de nieuwe videoclip. En dat is gelukt.
De track hoor je sinds dit weekend op Hot Jamz en de clip check je hier!