Vic Mensa disst XXXTentacion tijdens BET Awards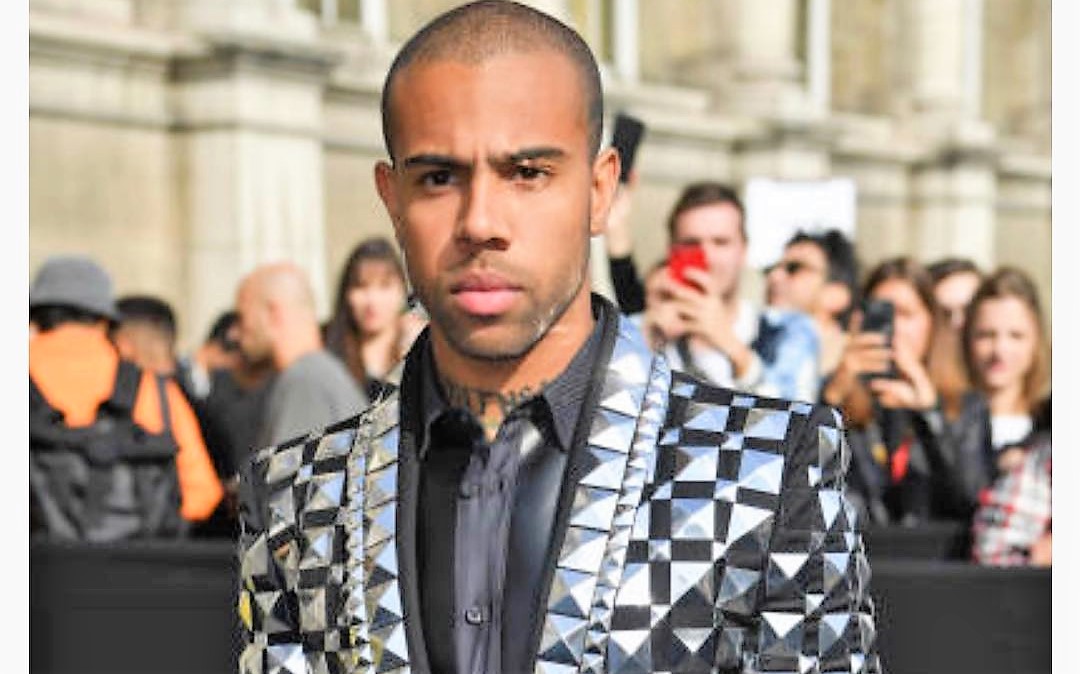 Vic Mensa zou afgelopen zondag tijdens een opgenomen performance op de BET Awards XXXTentacion hebben gedisst. "Your favorite rapper is an abuser," rapte hij. Niet wetende dat X's moeder in de zaal zat om een award in ontvangst te nemen voor 'Best New Hip Hop Artist'.
De rapper bevestigde de diss, maar komt nu met een verklaring via Instagram. "Protect women. Domestic & sexual abuse are not excusable because you have talent or you are troubled. With that said I was not aware his mother would be in attendance & I offer her my deepest condolences." Hij voegde daaraan toe dat de performance van tevoren was opgenomen en dat hij geen idee had dat X's moeder in de zaal zou zijn.