Trey Songz gearresteerd na show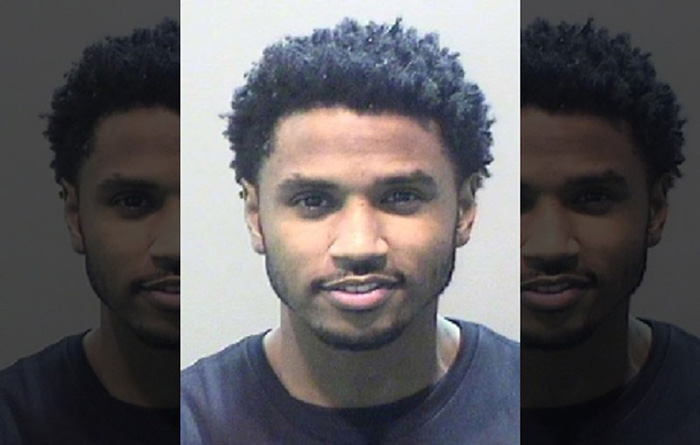 Trey Songz is deze week gearresteerd na een show in Detroit. De zanger trad op in de Joe Louis Arena in die plaats, en werd na zijn show aangehouden. Hij zou een en ander hebben stukgemaakt toen hij vriendelijk werd verzocht om het podium te verlaten omdat zijn show langer duurde dan gepland.
"They say they're gonna cut my mic off because I'm taking too much time. I want you to know, Detroit… If that happens, I love you no matter what. All I want to do is give you the best show I'm capable of giving." Hij gaf ook aan dat hij helemaal wild zou worden als zijn microfoon zou worden uitgezet. En dat gebeurde ook. "A ni**a cut me off, I'm going the f*ck crazy. Go on, do it! Go on, do it! Cut me off. Go on, do it. Go on and cut me off."
De organisatie besloot de microfoon uit te zetten omdat in Detroit niet later dan 23:30 uur lokale tijd opgetreden mag worden.