Toni Braxton stopt met muziek maken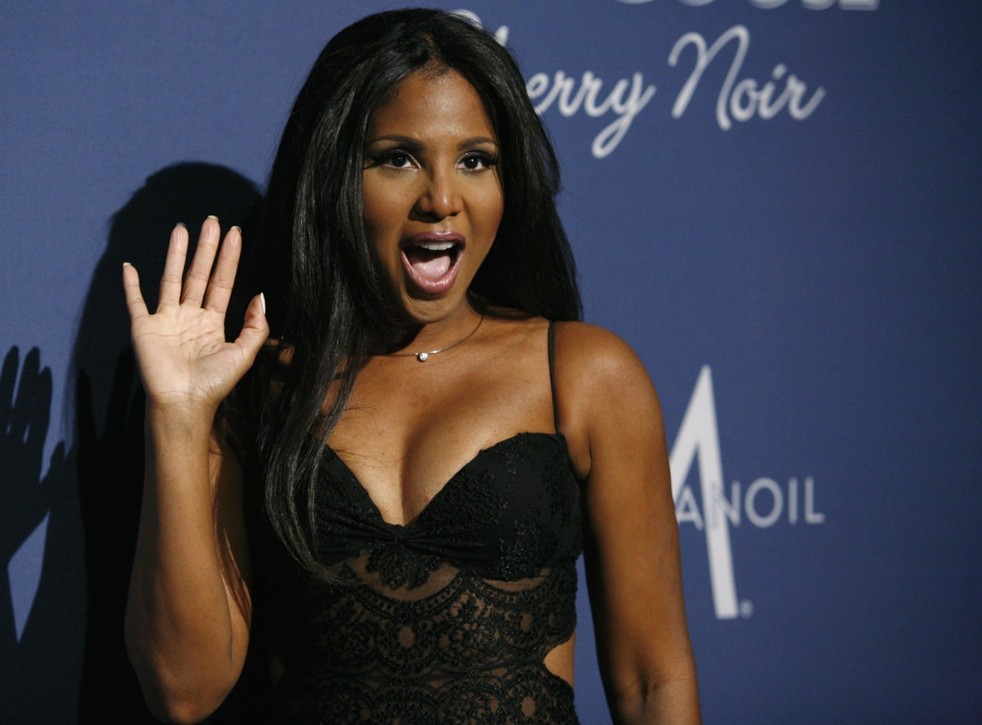 We zullen Toni Braxton waarschijnlijk nooit meer nieuwe muziek horen zingen. Ze stopt met het maken van nieuwe albums. Dat zei ze in de talkshow van Wendy Williams.
Om rond te komen zal ze nog wel wat shows moeten doen. "I have to do shows here and there, but I'm not gonna do any albums," zei ze. Haar laatste album, 'Pulse' uit 2010, kwam binnen op #9 met 54.000 exemplaren.
"I've been trying to listen to songs, record companies have been calling me, so it's a good situation to be in, but I'm not really interested at all." De zangeres wil zich richten op een acteercarriere. Ze is momenteel te zien in de reality-serie 'Braxton Family Values' en vanaf vanavond ook in 'Twist of Faith' op de Lifetime zender.
De Braxton family is muzikaal niet helemaal verdwenen. Haar zusje Tamar valt prima voor haar in. Ze doet het goed met haar single 'Love & War' en het gelijknamige album komt dit jaar ook uit.