The Weeknd maakt nieuwe tourschema bekend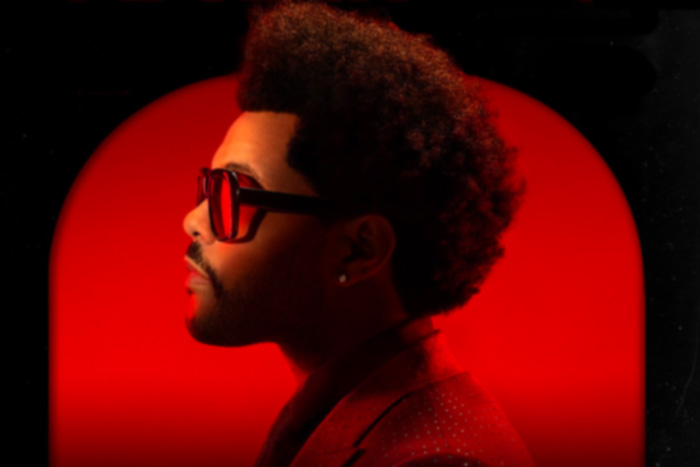 The show will go on. The Weeknd heeft zijn nieuwe 'After Hours' world tour aangekondigd.
De tour start in januari 2022 in Chicago en gaat via Toronto, Dallas, Los Angeles en New York naar Europa. In Europa zien we The Weeknd in onder andere Parijs, Berlijn en Milan. In november sluit Weeknd zijn tour af in Londen.
In eerste instantie zou de tour in juni plaatsvinden, maar door corona ging dat niet door. Daarna zou de tour dit jaar plaatsvinden, maar ook nu werd de tour gecanceld. Nieuwe kansen in 2022.