Tekashi 6ix9ine tekent miljoenendeal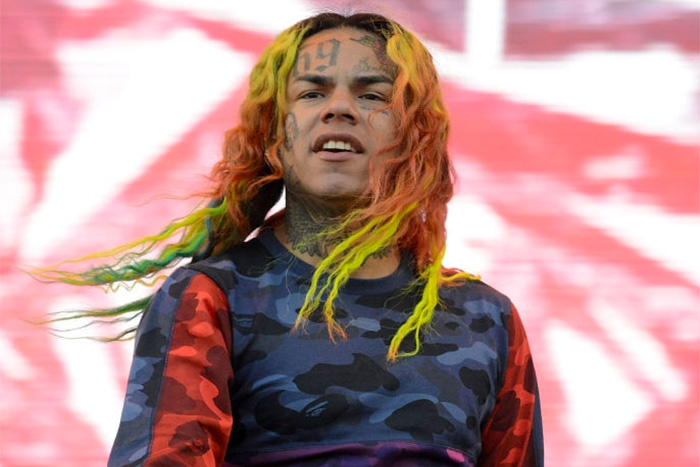 6ix9ine mag dan wel in de gevangenis zitten, de rapper werkt al wel aan zijn muzikale comeback. De rapper heeft een deal weten te tekenen voor 10 miljoen dollar.
TMZ weet te vertellen dat Tekashi de deal tekende met zijn voormalige label 10K Projects. Hij zal daar na zijn eventuele vrijlating eind dit jaar zeker twee albums uitbrengen; één Engelstalige en één Spaanstalige. Er is ook al gesproken over een wereldtour die nog meer miljoenen in het laatje moet brengen.
Tekashi is zeker dat hij nog populairder zal zijn na zijn vrijlating dan dat hij voorheen was. 10K Projects deelt die mening. "It looks like he will be making music right away when he comes home," aldus een insider. "He already contacted a young NYC producer, and someone purchased two beats for him."
Op 18 december moet Tekashi voor de rechter komen. Dan hoort hij zijn straf. Er gaan verhalen dat hij snel vrij zal komen en dat hij een gevangenisstraf krijgt opgelegd voor het aantal dagen dat hij al vast heeft gezeten.