Swedish House Mafia dropt 'Moth To A Flame' met The Weeknd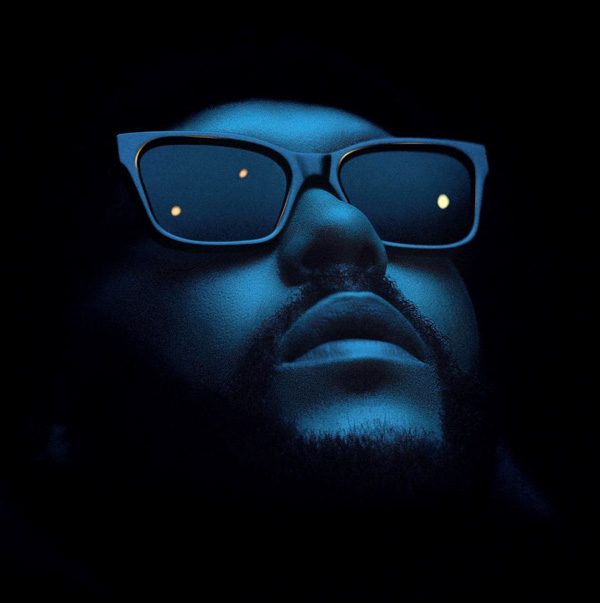 Voordat hij zijn nieuwe album uitbrengt, horen we The Weeknd eerst nog op een track van Swedish House Mafia.
De groep brengt de single 'Moth To A Flame', een samenwerking met The Weeknd.
"Like a moth to a flame / I'll pull you in, I'll pull you back to / What you need initially," zingt Weeknd. "It's just one call away / And you'll leave him, you're loyal to me / But this time I'll let you be."
The Weeknd maakte recentelijk bekend dat zijn nieuwe album bijna klaar is. Het album is de opvolger van 'After Hours' uit 2020. Verder maakte de zanger bekend dat zijn 'After Hours Tour' is gecanceld, maar dat hij wel een 'After Hours Til Dawn' gaat doen aankomende zomer.
'Moth To A Flame' is een single afkomstig van Mafia's album 'Paradise Again', waarvan we eerder al 'Lifetime' met Ty Dolla Sign hoorde.