Soulzangeres TENI komt met 'Your Love Is The Key'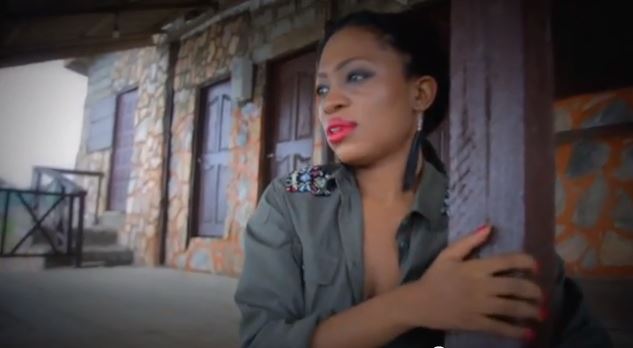 Soulzangeres TENI bracht onlangs haar nieuwe single 'Your Love Is The Key'. De bijbehorende videoclip werd geschoten in Ghana en is nu ook uit.
Over TENI
Comparisons to the great Sade Adu aside, soul singer and producer TENI is an African star in her own right, with the likes of Afrobeat co-creator Tony Allen, the BBC and original Rock bible NME counted as huge fans of hers. Her latest single "Your Love Is The Key" is a stunning and sensual number which sees the eclectic musician match her sultry captivating vocals to a slow-burning Afrobeat-infused groove-filled dance milieu, to stunning effects.
Shot in Labadi Beach in Accra, Ghana, the visuals for "Your Love Is The Key" is a simple, natural and ethereal experience which not only accentuates the sultry uniqueness of the single but also pays homage to early 80's photo-cinema and music. In full diva mode, Teni is glorious as she channels her sensuality and shows off her beautiful silhouette – rendering her viewer in awe and fully spellbound.