Rico Love dropt 'Bitches Be Like' video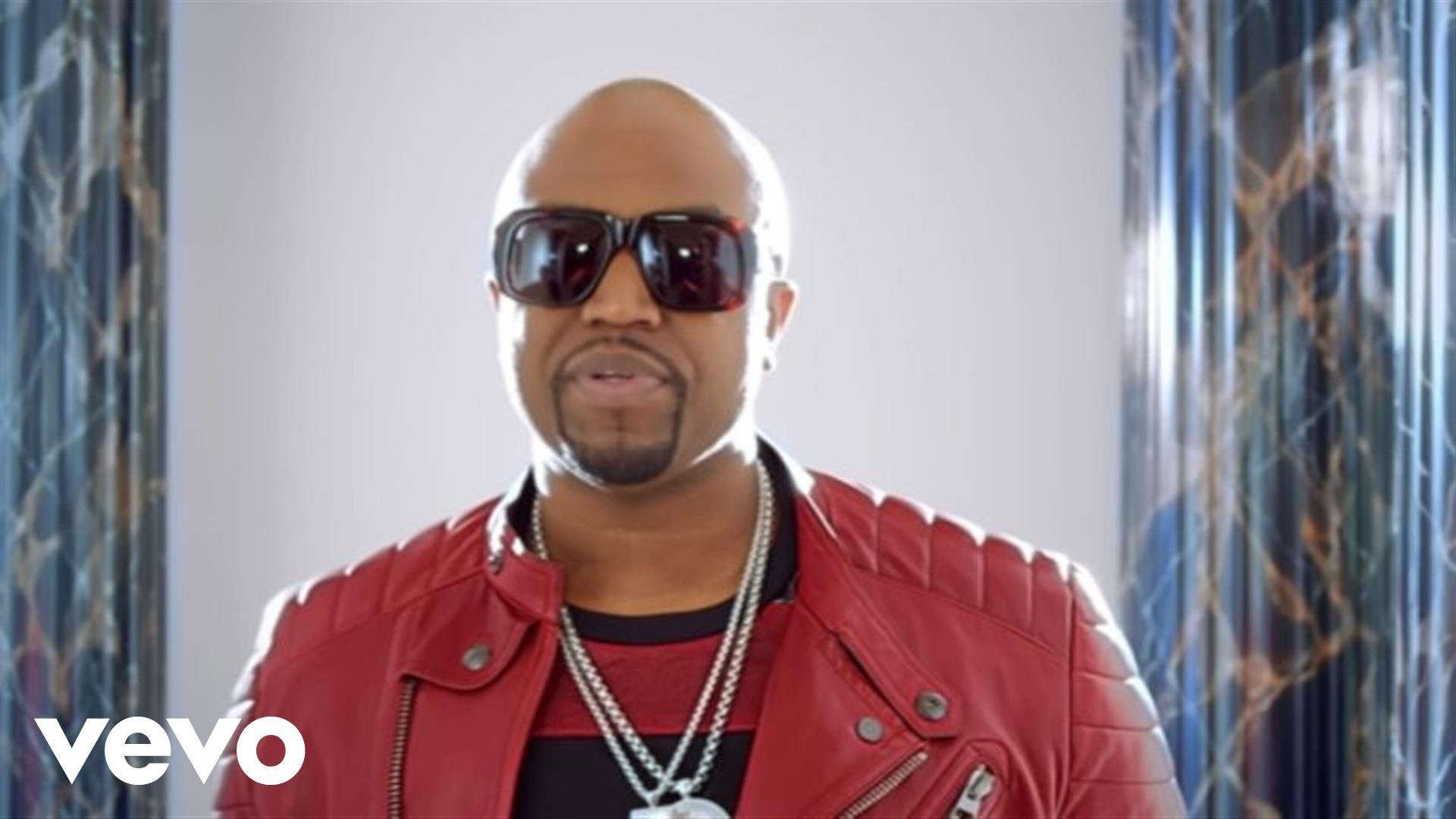 Rico Love dropte vandaag de clip voor 'Bitches Be Like'. De Division1 hitmaker brengt een 'diss' aan alle golddiggers. Even lijkt het er op dat de 'bitch' in de clip alles heeft wat haar hartje begeerde, maar op het eind bleek daar niets van waar. "Some girls are so in love with the life that they never really truly know what it means to live," zei Rico onlangs.
De track is afkomstig van Rico's 'Discrete Luxury' EP, dat afgelopen week uitkwam. Rico Love werkt ook aan zijn nieuwe album 'Turn The Lights On', dat later dit jaar moet uitkomen.
Check de clip hieronder: