Snoop Dogg terug met Let The Bass Go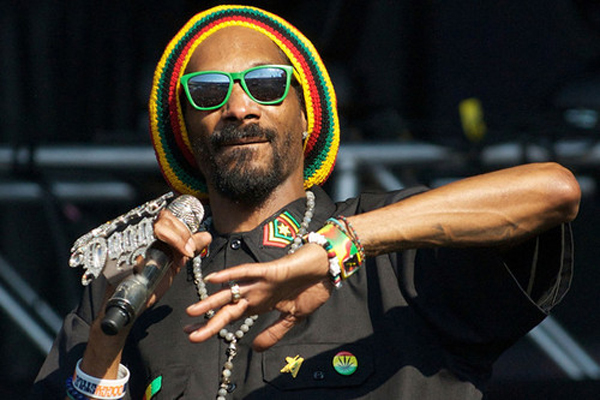 Snoop Dogg is weer terug! Weg met Snoop Lion & welcome back Snoop D-O-double-G. De man brengt zijn nieuwe track 'Let The Bass Go' en treedt hiermee in de voetsporen van Beyonce, die onlangs een soundtrack voor een animatiefilm maakte. 'Let The Bass Go' is namelijk de soundtrack voor de animatie-comedy 'Turbo'.
"It's something upbeat that everyone in the house can enjoy," aldus Snoop in een muziekblad. "I'm on my old-school rap style there: we took sounds from the '80s like an 808 bass to give it that 'Planet Rock' and 'Going Back to Cali' feel. It was about paying homage, while at the same time taking the movie to the next level."
'Turbo' is vanaf 17 juli in de bioscopen te zien.