Snoop Dogg dropt 'Please Take A Step Back' met spreker GaryVee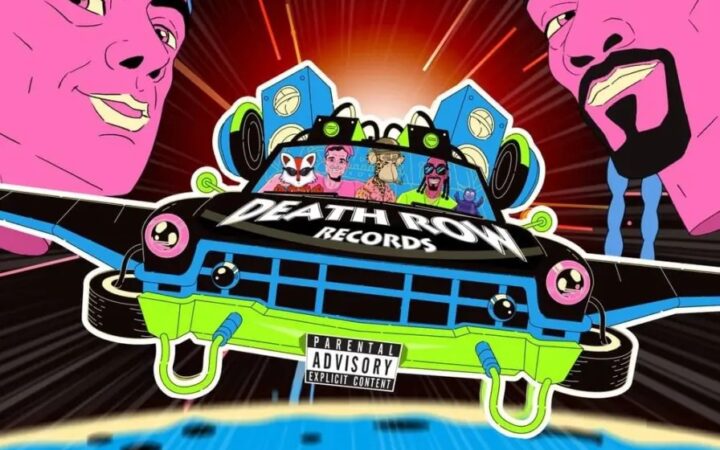 Snoop Dogg heeft afgelopen week een nieuwe track uitgebracht. Het is een unieke samenwerking met GaryVee, een entrepeneur en internet marketing expert.
De twee zijn samen te horen op de nieuwe track 'Please Take A Step Back'. Op zijn beurt wordt Snoop Dogg weer onderdeel van Gary's NFT collectie.
Het nummer is bedoeld als inspiratie voor de aankomende NFT's en zal ook dienst doen als theme song voor Gary's bekende YouTube video's.
"As a fan, Snoop has been a part of my life for 30 years. I could not communicate to you what 18-year-old Gary is feeling right now," zegt de spreker, die vooral bekend staat om zijn inspirerende talks op conferenties. "The idea of taking a step back has been something that's been woven through my content for 15 years. Every time I say 'patience' in my content, that's saying take a step back."
De tekst van 'Please Take A Step Back' zal voor sommigen nogal cringe overkomen, anderen kunnen er weer inspiratie uithalen. Op het nummer rapt Snoop over het volgen van je dromen. Gary vraagt zich vooral af waarom je nog naar je werk gaat als je op maandagochtend weer depressief en ongelukkig uit je bed stapt.
"Recognize that you can attack the world in a totally different way," hoor je Gary zeggen. "Because you were lucky enough to be born during this era."