Shenseea reageert op geruchten zwangerschap Drake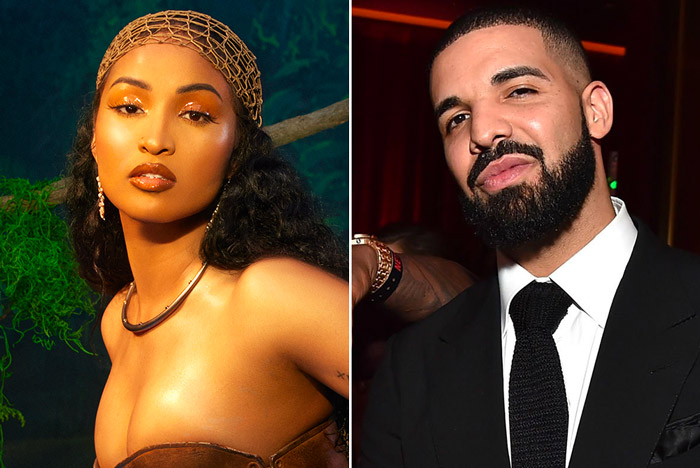 Shenseea ontkent dat ze zwanger is van Drake. Dat zegt de Jamaicaanse zangeres bij The Breakfast Club op Power 105.
Ze was daar om haar debuutalbum 'Alpha' te promoten, maar werd ondertussen ook gevraagd naar haar relatie met Drake. Maar die ontkent ze dus.
"That's a lie," zegt ze stellig. "Listen, me and Drake, we never even kissed. Much less for him to even get me pregnant." Ze kan niet geloven dat iemand zulke berichten naar buiten brengt.
Toen ze de geruchten las, kon ze haar ogen niet geloven. "I saw the article online and I sent it to one of my managers. Can people really lie about this stuff? Everything that that person wrote about me was a lie…It's just ridiculous stuff, man."