Scott Storch maakte Candy Shop niet voor 50 Cent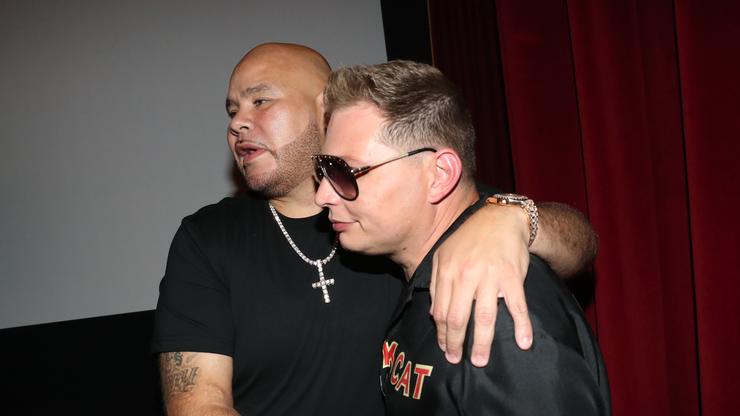 Fat Joe wordt voor 50 Cent's 'Candy Shop' genoemd als co-producer, maar volgens beatkoning Scott Storch zit er meer achter.
Scott Storch is als meesterproducer verantwoordelijk voor de track uit 2005, maar volgens hem zou het nummer nooit voor 50 Cent gemaakt zijn.
"The main part of the song, obviously, it's my language, keyboards, it's my drums. Fat Joe was an inspiration to me during making it and he suggested to do the intro."
Fat Joe wilde er uiteindelijk niks mee doen, maar bedacht wel hoe het intro zou moeten klinken. Daarna is het aan 50 Cent gegeven.
"Is he a writer on the record? Yeah, technically, I'm not taking credit away from him I love collaborating with people," zegt Scott. "But I was making that for him, I wasn't making it for 50 Cent."