Rick Ross verzweeg meer medische problemen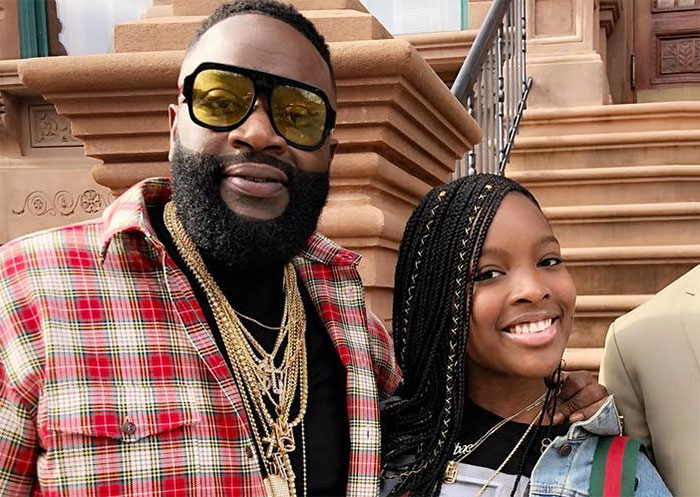 Het gaat nog steeds niet goed met de gezondheid van Rick Ross. Kort nadat hij uit het ziekenhuis werd ontslagen zou hij tijdens een concert in B.B King in New York weer aanvallen hebben gehad. Ook had hij moeite met ademen. "His team had to get a masseuse to massage him for an hour to relax his body," vertelt een bron aan Page Six. Daarna zou hij zijn optreden hebben afgemaakt.
Het management van de rapper zegt dat alles in orde is met Rick Ross en er geen reden is om ons zorgen te maken.
Rick is al een tijdje met zijn gezondheid aan het sukkelen. Afgelopen jaar lag hij meerdere keren in het ziekenhuis en dat had grote impact op zijn leven. Hij beloofde het toen helemaal anders te gaan doen. "I just woke up to a new reality. A reality where my lifestyle, me sleeping three hours a night, me eating T-bone steaks [at] 3 in the morning…caught up with me and…my body couldn't take it anymore."
Desondanks belandde hij begin dit jaar weer in het ziekenhuis. Hij werd bewusteloos gevonden in zijn huis. In het ziekenhuis werd hij toen behandeld voor hartproblemen.
Rick Ross is op dit moment weer druk bezig met zijn volgende album 'Port Of Miami II: Born To Kill', dus veel rusten zit er voorlopig niet in.