R&B meidengroep FLO brengt nieuwe single 'Losing You'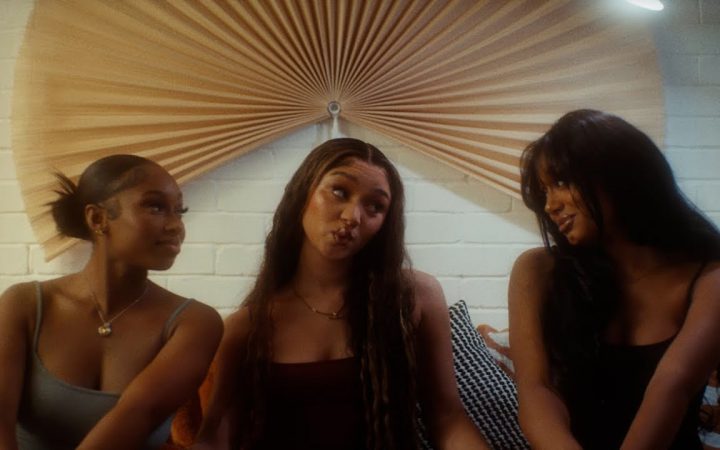 Breakups zijn nooit makkelijk. Gelukkig brengen de meiden van FLO hun nieuwe single 'Losing You', waarmee het misschien een stukje makkelijker wordt.
Op het nummer horen we Stella, Jorda en Renée uit Londen op hun meest kwetsbaarst. "Dishes in the sink, I ain't have no time to think / I don't even ask you where you been / I know you're with some other bitch," zingt Renée op haar eerste verse. Stella gaat door: "Losing you was easier than I thought it'd be / I'm happy on my own / It's the first time I finally feel at home."
In een statement zeggen de meiden over het nummer: "It's fitting that 'Losing You' is being released this time of the year as it's all about going through a loss but somehow being comforted by it. It reminds you of how content you are by yourself and finding that cheerful spirit during a tough time."
Eerder deze maand brachten de meiden hun nieuwe EP 'The Lead'.