Rapper Fred the Godson overleden aan corona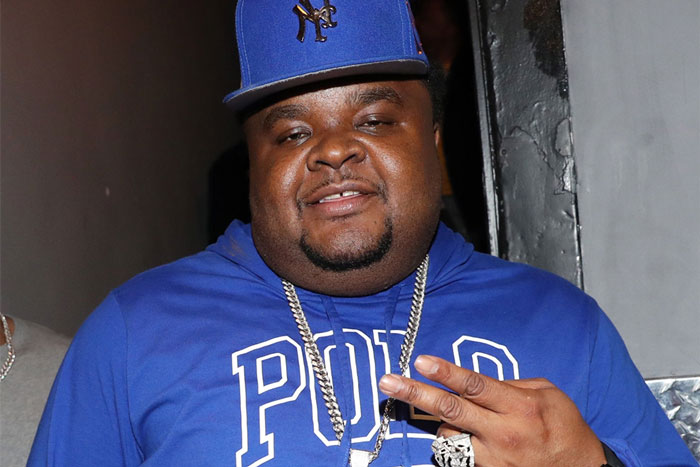 Fred the Godson is overleden aan de gevolgen van het coronavirus.
De 35-jarige rapper liet eerder deze maand weten getroffen te zijn door het virus. Hij hing aan beademingsapparatuur en het leek beter met hem te gaan. Maar al snel kelderde zijn toestand weer en hij overleed even later.
Op 6 april liet hij voor het laatst van zich horen op Instagram. "I'm in here wit this Corvus 19 shit!" schreef Fred. "Please keep me in y'all prayers!!!!"
In een recent interview liet zijn vrouw LeeAnn Jemmott al weten dat ze in een gesprek met de dokter te horen had gekregen dat de kans groot is dat hij het niet zou halen.
Fred lijkt een onbekende in de scene, maar werkte in het verleden samen met onder anderen Meek Mill, Diddy en Pusha-T. Dit jaar bracht hij zijn solo album 'Payback' en 'Training Day', een samenwerking met Jay Pharoah.
De rapper was vader van twee jonge dochters. "We need him like he is our strength, he is our good vibes, our positivity," zei zijn vrouw.
Zijn goede vrienden Nas, French Montana en Fat Joe spraken op Twitter hun steunbetuiging uit. "God have mercy on his soul for he was a good man, a family man as loyal as they come," aldus Fat Joe. "I pray that you with PUN and the fellas tell them we gavem hell out here in the world"