Pitbull doet twee reality-shows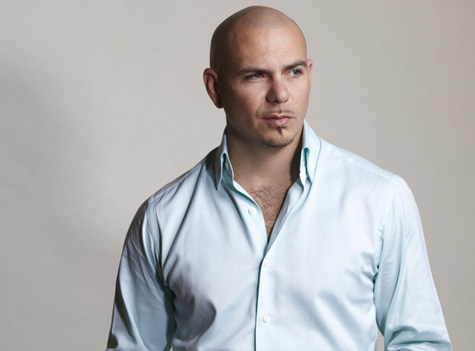 Waar menig bekend persoon er goed aan doet om een reality show te beginnen, doet Pitbull er gewoon even twee. De 33-jarige rapper is te zien in 'Pitbull: The Lyfe' en 'Real Change Project'. Hij zal ook de productie van de programma's voor zijn rekening nemen.
In 'The Lyfe' wordt Pitbull op de voet gevolgd door camera's tijdens zijn tournee, in de studio en het leven thuis. In 'The Real Change Project' haalt hij met sterren als Paul McCartney en Lady Gaga herinneringen op over mentors die hen hebben geholpen op weg naar succes.
Het is nog niet duidelijk wanneer of op welke zender de programma's worden uitgezonden. Vorige week werd wel al bekend dat Pitbull op 23 november in ieder geval op de buis komt als presentator van de American Music Awards. Het is de tweede keer op rij dat de 'I Know You Want Me (Calle Ocho)'-rapper de uitreiking van de muziekprijzen aan elkaar praat.