Pippi Langkous wil sextape zelf uitbrengen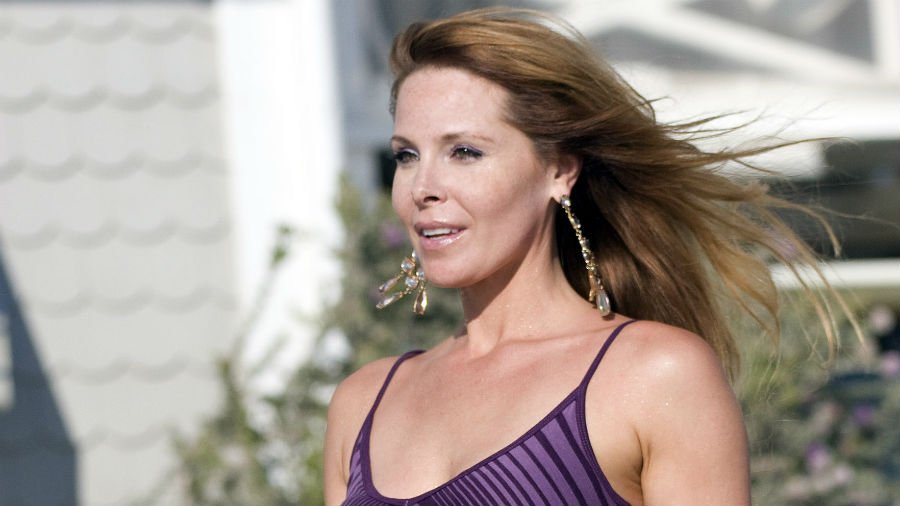 Eind vorige maand maakten we bekend dat er een sextape van Pippi Langkous in omloop was. Actrice Tami Erin beweerde er alles aan te doen om te voorkomen dat de tape zou uitkomen. Nu schijnt ze de tape zelf te willen verkopen.
De 39-jarige actrice verzet zich niet langer aangezien de pikante video 'toch wel naar buiten komt'. Dat weet TMZ te vertellen. "Mijn ex probeert de tape toch uit te geven, met of zonder mijn toestemming. Ik probeer hem op deze manier voor te zijn," aldus Tami.
Tami was in 1988 te zien in de film The New Adventures of Pippi Longstocking. De roodharige Erin was destijds 14 jaar oud.