Offset herinnert André 3000 aan collab: "I sent you three songs"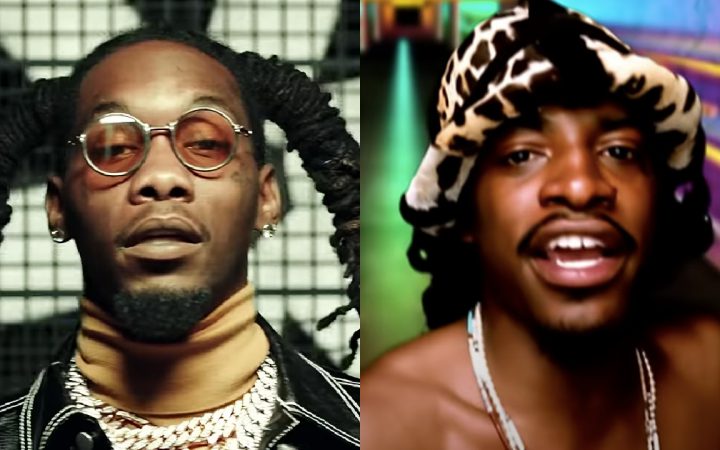 Offset wil al een tijdje samenwerken met André 3000, maar krijgt geen antwoord. Daarom herinnert hij de rapper er nog even aan.
"Andre, I sent you three songs," zegt Offset in de camera van Complex, tijdens een interview. "I know you gotta like certain songs — he get on certain songs, he told me. So you gotta be selective with him, but I love his taste."
Offset probeert al een tijdje contact te krijgen met Andre. In 2020 noemde Offset Andre ook al één van zijn favoriete rappers en grootste inspiratie.