Music News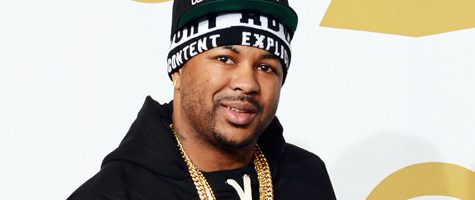 Nieuwe The Dream album in mei
The Dream is druk bezig met de afronding van zijn nieuwe album, het vervolg op 'Love King' uit 2010. Zijn nieuwe creatie 'Fourplay' komt op 7 mei.
De man kreeg dit weekend nog een award voor 'No Church In The Wild' met Jay-Z, Kanye West en Frank Ocean.
Het album zou eerst in maart uitkomen en 'Love IV' gaan heten. De eerste single van het album, 'Slow It Down', komt donderdag uit. Het album wordt uitgesteld door zijn werkzaamheden voor Beyonce's nieuwe album.
Facebook Comments