Nieuw album Lil Kim uitgesteld: "Niet mijn schuld"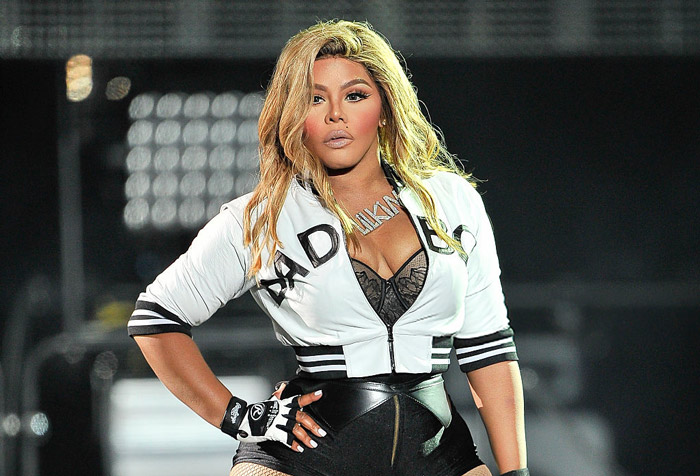 Lil Kim zou binnenkort haar eerste album in 14 jaar afleveren, maar fans moeten nog iets langer geduld hebben.
De release van haar project '9' is uitgesteld. De reden zou haar label Entertainment One zijn, zo meldt ze via Instagram. "eOne has pushed back the date of my album y'all. If you have an issue, take it up with them."
17 mei zou de eerste release zijn sinds Kim's 'The Naked Truth' in 2005. Er is nog geen nieuwe datum aangekondigd. "I am beyond upset with this and couldn't wait to show you all what I've been working on," aldus een teleurgestelde Kim.
Het 13 tracks tellende album bracht ons al de eerste single 'Go Awff' en bevat onder andere nog samenwerkingen met Rick Ross, Remy Ma en Fabolous.