Nelly maakt releasedate M.O. bekend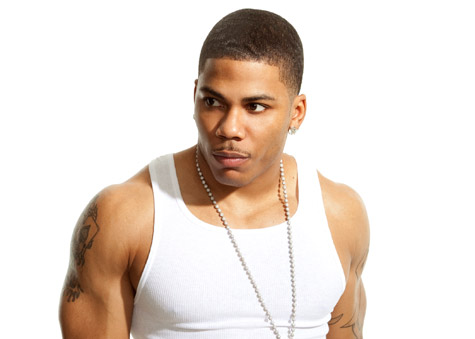 Nelly heeft de releasedate van zijn aankomende album 'M.O.' bekendgemaakt. Zijn zevende album komt op 30 september.
Het album bevat onder meer de door Pharrell geproduceerde leadsingle 'Get Like Me' met Nicki Minaj. "It was one of the first records that I started for the album, and we kinda came back to it after we were tightening up the album," zei Nell onlangs in een interview. "Pharrell did about four, five records on this album. They dope. They dope. All of them."
Zijn laatste studioalbum 5.0 komt alweer uit 2010.