Metro Boomin headliner voor Red Bull Symphonic in Amerika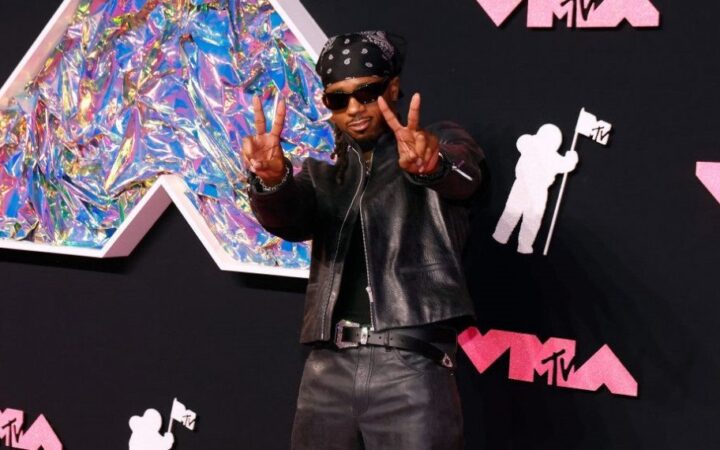 Na de uitverkochte editie van 2022, keert het Red Bull Symphonic event dit jaar terug. Voor de headline is Metro Boomin opgeroepen.
De show is vergelijkbaar met Symphonica in Rosso, wat in Nederland zeer populair was. Tijdens de show, die in Amerika staat gepland voor 26 oktober in het Dolby Theatre in Los Angeles, wordt hij bijgestaan door een orkest.
"I'm very excited to be part of such an amazing music moment with Red Bull. I have a deep love and appreciation for orchestral music, which can be heard in many of the records I've produced," zegt MB trots. "Now, with Red Bull Symphonic, we're able to reimagine a whole body of work that I'm proud of in a live show with the talent of the Symphonic Orchestra, which has always been a dream of mine that I'm finally seeing come to life."
Metro Boomin is nog aan het bijkomen van zijn optreden tijdens de Video Music Awards deze week. Tijdens de show bracht hij een homage aan zijn overleden moeder Leslie Wayne.